The New Zealand government issues emissions units into the emission trading scheme market.
Within the ETS market, emitters and removers trade NZU's.
The Carbon Fund has access to the ETS market and trades NZU's with the emitters and removers.
Investors can access this market by investing in the Carbon Fund. Investment can be made in three ways: directly via this website, through the NZX, or through an Authorised Financial Advisor.
ABOUT THE CARBON FUND
The Carbon Fund is New Zealand's first NZX-listed investment fund designed to trade in carbon credits. It offers investors the ability to invest in New Zealand's lower carbon future.
The fund is structured as a Portfolio Investment Entity, which offers exposure to the price of carbon credits which are bought from the Emissions Trading Scheme in New Zealand and offshore carbon markets. Such schemes have been adopted by many countries as a tool to lower carbon emissions.
Salt Funds Management is the investment manager of the Fund. Salt Funds Management has an experienced investment team and over $2 billion in funds under management.
WHAT DOES THE FUND DO?
The Carbon Fund provides investors an opportunity to gain exposure to the market price of carbon credits and also allows investors the ability to offset their carbon footprint.
NZU's are difficult for retail investors to trade as they tend to trade in large wholesale lots. The Carbon Fund allows investors to be a part of this market.
The Fund will initially hold NZU's but it has the ability to trade other international carbon units.
The Fund is expected to help in the price discovery of carbon units. With a fairer price and more depth in the NZU market, it may encourage more trees to be planted, Greentech to be developed and encourage emitters to emit less.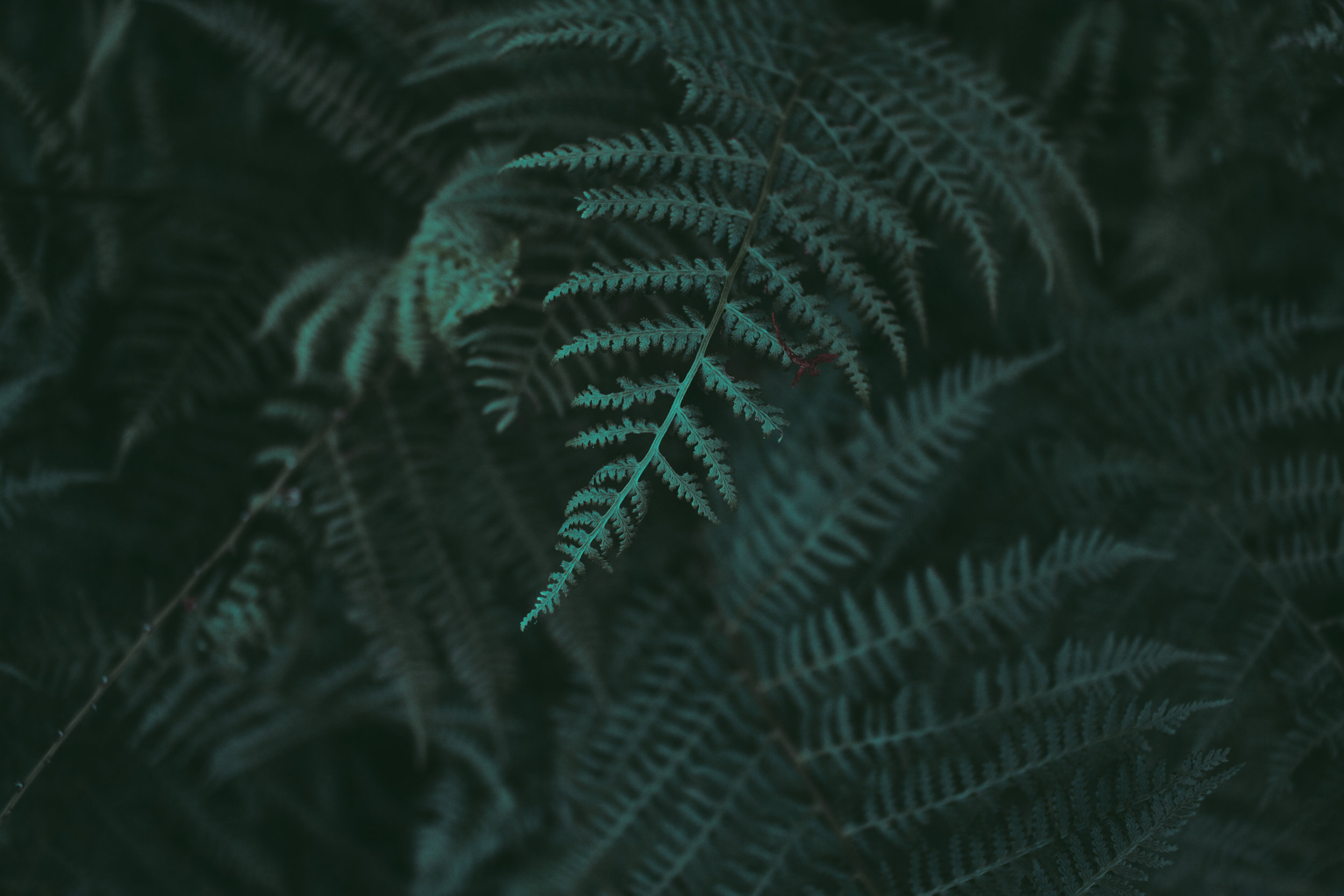 IMPORTANT DOCUMENTS: EVERYTHING YOU NEED TO KNOW ABOUT THE CARBON FUND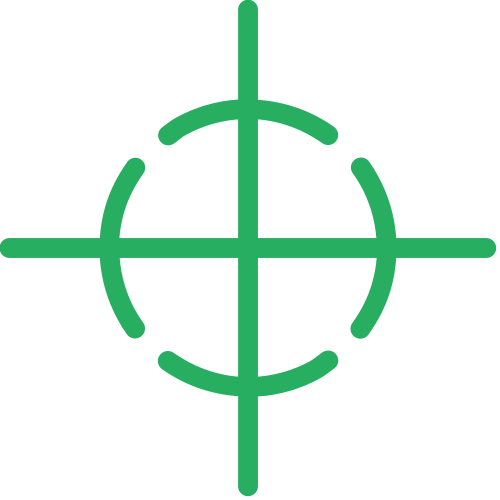 WHAT IS THE FUND's OBJECTIVE?
The Fund's investment objective is to provide investors with a total return exposure to movements in the price of carbon credits. The Fund has the ability to buy carbon credits in Emissions Trading Schemes in New Zealand and offshore.
WHO'S INVOLVED
Salt Investment Funds Limited is the manager of the Fund and the Scheme. Salt Investment Funds Limited is a wholly owned subsidiary of Salt Funds Management Limited (Salt). Salt is the investment manager for the Fund.